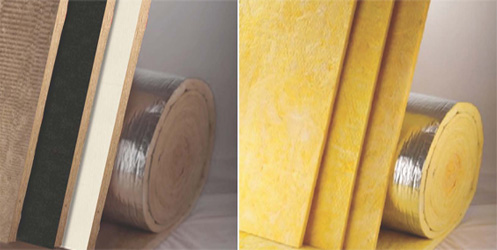 Member of Qalaa CAPITAL, inaugurated in Egypt since 2008 and located in Sadat city Area 7057&7059, at equal distance from Cairo and Alexandria.
The company is specialized in manufacturing both Glass wool and Rock wool which are widely used in different insulation applications, and with great emphasis, directed towards the STM Technology applied on different production. The Company's total annual production capacity amounts is 30,000MT of Rock wool and 20,000MT of Glass wool.
Glass wool and Rock wool products, manufactured with high-quality materials, are being used in various industrial sectors among which, construction, marine and automotive industries as well as in the agricultural sector where they are utilized as fertilizers and pests'/insects' killers.